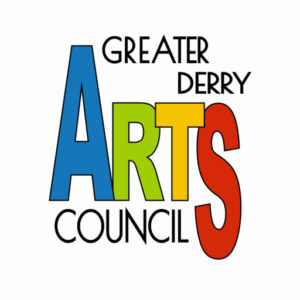 About Us
The Greater Derry Arts Council is dedicated to fostering the arts in the communities that we serve: Derry and the immediately surrounding towns. We always welcome new volunteers for all of our various programs and projects. Visit our "About Us" Page to learn more!

Derry Opera House
The Derry Opera House has performances year round that are produced by different Performing Arts groups in the area. Check out The Derry Opera House's Page for more information for upcoming shows and how to rent our Historic Opera House for your upcoming production, wedding, or family event!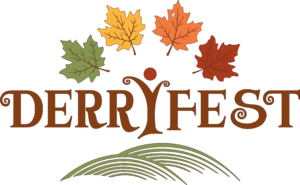 Derryfest
Join us for one of Derry's most beloved traditions Derryfest! Derryfest is organized and produced by The Greater Derry Arts Council. For more information about how to rent a booth at our vendor fair, sponsor the event, or participate in Greater Derry's Got Talent. Please visit our Derryfest Page!